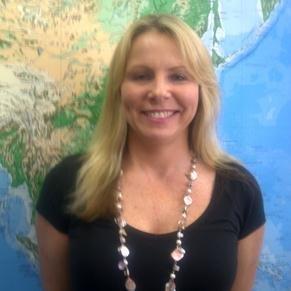 Angela Fisher – Owner/Manager
Angela Fisher – Owner/Manager
Angela has worked in the travel industry since 1988 working for companies such as American Express Travel Service, Ansett Airlines and Scenic Tours. In her role as Owner/Manager of Hills Travel Centre she brings over 25 years' experience to her role. Over this time she has learned extensive consulting and management skills, and gained invaluable knowledge and experience which can only come from first hand experiences. Angela has a range of skills as a travel specialist including cruising, corporate, group, and leisure travel and is widely acknowledged in the industry as one of Sydney's leading travel gurus.
As Manager, Angela is responsible for the day-to-day management of the office and team. Her strengths lie in the ability to develop and understand her team and match them with clients to formulate travel solutions that best suit individual needs. More importantly Angela is a keen traveller which has resulted in a wealth of knowledge on a wide range of destinations. Having travelled to Canada, Alaska, USA, Europe, Egypt, China, South Pacific, South East Asia, Africa and throughout Australia. Angela will bring those travel experiences with her when assisting with your travel bookings.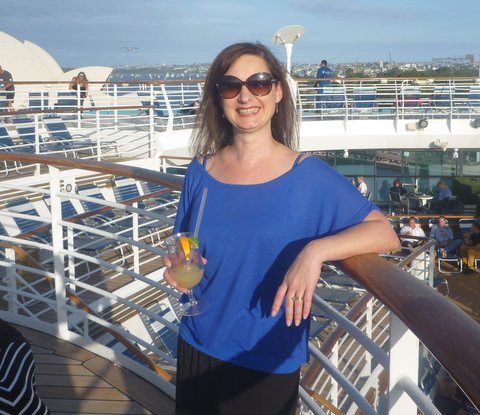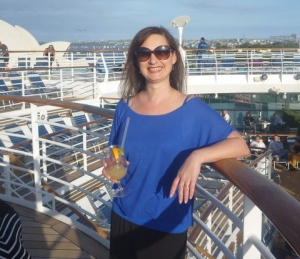 Bronwen Simpson – Senior Travel Consultant
Bronwen is a knowledgeable, passionate travel consultant with more than 20 years experience in international, domestic and corporate travel. She has worked in management and training roles with a large, multinational company – and uses this experience to assist herself, her colleagues and her clients in her every day role at Travelscene at Hills Travel Centre.
Bronwen has travelled extensively domestically and internationally. Her expertise lies particularly in destinations such as Australia, South Pacific, Asia, Europe, Canada and the USA.
She has completed training to Commodore Level with both P&O and Princess Cruises and has achieved Admiral Level with Royal Carribean, Celebrity and Azamara Cruises.
Bronwen is a real asset to the Hills Travel Centre team, and enjoys sharing her travel secrets, and assisting clients in creating personalised holiday experiences – making sure their trips are stress-free and unforgettable, every time.